Profile

Continuous operation of process machinery over a prolonged period demands partitioning each operation by phases. This rule is particularly true in putting together pharmaceutical machinery. It is important to design the machine making allowance for the crucial pause, and thus enabling inspection.

Other considerations are also client-oriented. The buyer of the machine must get value for money. Clients simply cannot afford waste of power, of time, and of labour. Malfunctioning damages products and often runs into great losses.

Powerpac brings a superior class of products for the ever growing field of pharmaceutical machinery:
The Range of Products include -

Spray Dryer
Flash & Spin Flash Dryer
Rotary Vacuum Dryer & Vacuum Tray Dryers
Fluid Bed Dryer
Ribbon Blender & Mass Mixer
Granulator
Multi Mill & Sand Mill
Sifter
Power Mill & Colloid Mill
Incinerator
Coating Machine
Location
The Company set up operations in 1998 at Vatva GIDC in Ahmedabad. Spread over an area of 2500 sq. metres, the Powerpac factory premises include administrative offices, global connectivity and, above all, a sophisticated manufacturing facility that compares with the best in the field.
Controlling Quality
Quality is the crucial aspect governing the Company's operation, for it constitutes the life of the product and confirms the endurance of the machine. At Powerpac quality assumes the product's identity and has become a distinctive characteristic of machineries produced by the Company.

Efficient R&D practices, stringent quality control by inspection and monitoring stages define the configuration as well as the assembled and fully-functional product. It confirms the finest quality in the various machineries produced for the pharmaceutical industry
Manufacturing Parameters
Powerpac manufactures all components under supervision of highly qualified and technically experienced engineers. Both Machineries & components carry the Company's assurance of quality. Technology updates, state-of-the art equipment, and significant research and development support crucial operations.

At Powerpac, astute corporate insight defines manufacturing procedures. Long term perceptions develop a consistent and competitive edge that gains for the Company a distinct advantage in developing product reach, and sustaining its solemn commitment to an ever-growing and steadfast customer base.

The Company has responded positively to dealer inquiries and is slowly and steadily building a strong customer and distributor base. Export is the next major step that will confirm Powerpac's acceptability worldwide.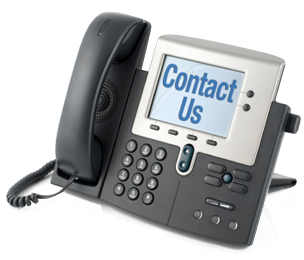 copyrights@2011, POWERPAC ENGINEERS,All rights reserved.